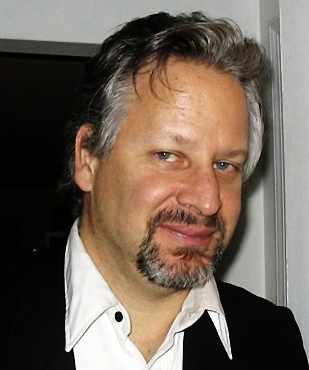 Steve Jankowski started Jankland Recording in 1991 to help fellow musicians document their musical abilities on CD. He studied Music Engineering at the University of Miami where he also studied Studio Music and Jazz.
After moving to NY City in 1980, Steve finished his schooling at the Manhattan School Of Music while freelancing in the NY City music scene, where he soon developed a reputation as a horn section arranger and performer and started getting calls from some of the bands he grew up listening to.
His touring credits include the legendary horn band Chicago, Blood Sweat and Tears, Nile Rodgers and Chic, The Funk Brothers, Don Henley, and K.C.and The Sunshine Band. Most recently Steve toured with Nile Rodgers, and prior to that Steve was musical director and trumpeter with Blood Sweat and Tears for 8 years.
Some of Steve's recording credits as a player over the years include Amy Grant (double Platinum), Darryl Hall (Platinum), Jeff Lorber (2 Grammy nominated CDs), Luther Vandross, Bon Jovi, Little Steven Van Zandt, Cinderella, The Mighty Mighty Bosstones, and many more.
Steve started balancing his time between performing and recording once he moved out of the city and built Jankland Recording at the Jersey Shore. It started as a small basement studio where friends and fellow musicians tracked their solo recordings. Over the years Steve helped design and build local studios and, in so doing, determined the type of facility he would ultimately like to own. The current version of Jankland Recording was built in 2002 to accommodate full bands, big bands, full string sections , etc.
Since then, Jankland Recording has produced over 50 CD's, countless demos, movie scores, and jingles. Check the Credits page to see some of the artists Jankland Recording is proud to have worked with.
Steve is a member of A.E.S., A.F.of M. (Local 802) and N.A.R.A.S.(Voting member).
Go here for more on Steve Jankowski